D-mat is specialised in our sustainable future
Our goal is to promote a low-carbon and resource-wise life within the confines of one planet. Our services are suitable for companies, authorities, research institutes, and other actors in society. We are specialized in carbon and material footprint calculations as well as research on sustainable lifestyles.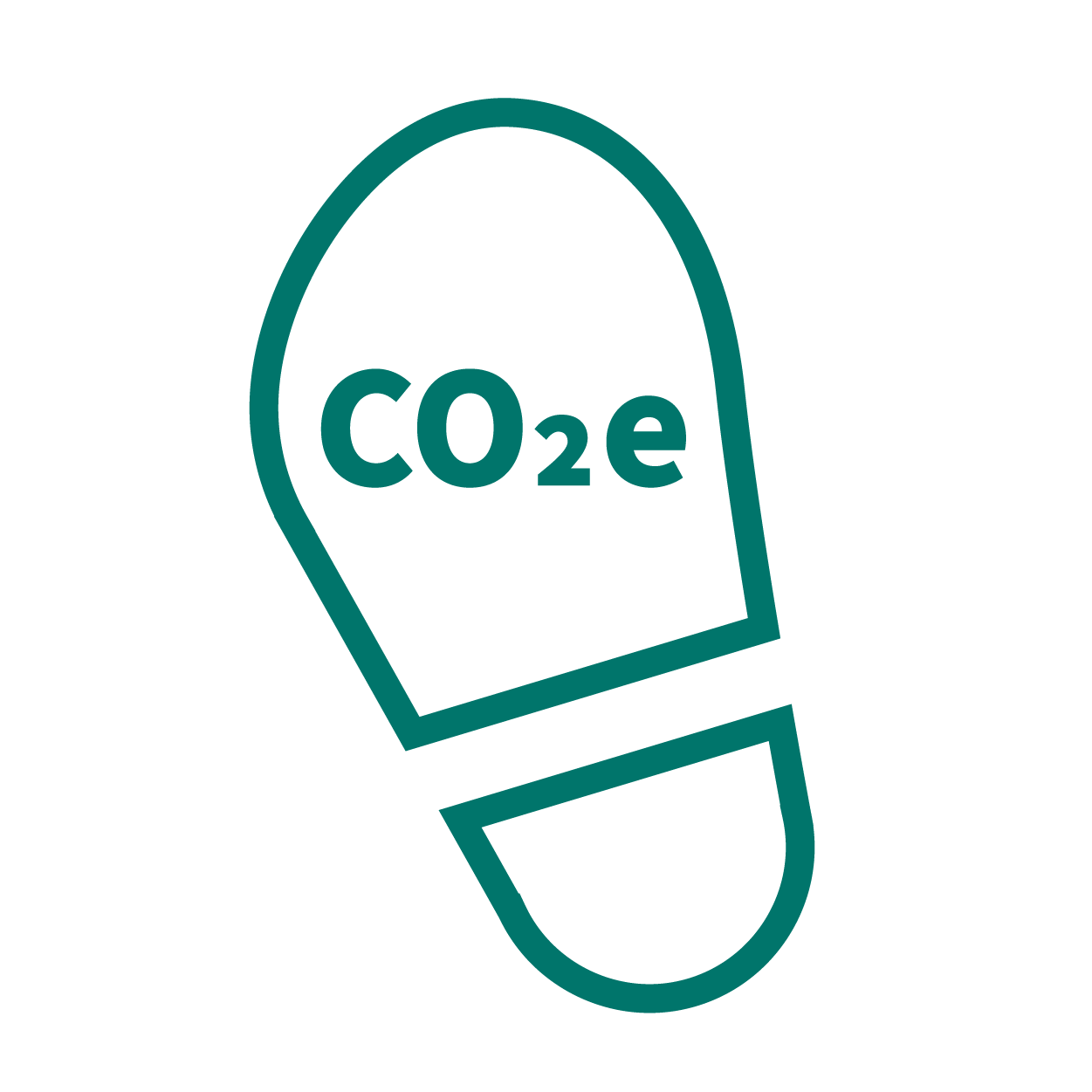 Material and carbon footprint calculations
We offer carbon and material footprint calculations and consultancy for companies, authorities, research institutes, and other actors that help our partners enable low-carbon and resource-efficient production and consumption.
The Climate Puzzle demonstrates how and how much our consumption habits should change to reach a climate-friendly lifestyle. It puts lifestyle carbon footprint results into perspective and offers over 100 sustainable actions for lowering the footprint. The Climate Puzzle also provokes discussion on how
and who could help make low-carbon actions faster and easier. This diverse planning and education game is suitable for youth and adults, and it can be played individually or in groups. The Climate Puzzle is currently available in Finnish, Swedish and English.
We offer training, workshops and keynotes about timely sustainability topics. These training packages provide tools for change concerning, e.g., circular economy, carbon footprint, sustainable production and consumption.
D-mat conducts research and development projects on topical issues in the form of reports, articles, and publications. In addition to commissioned reports and research papers, D-mat has also initiated studies and projects. Our topics include, e.g., one-planet lifestyles, resource-use, and circular economy. We are keen on finding new research initiatives by request.
We provide comprehensive, long-term development projects, which seek to support sustainability transitions holistically. These projects are characterized by strong stakeholder engagement and international cooperation and based on a scientific research base.